Historics Auctioneers, Ascot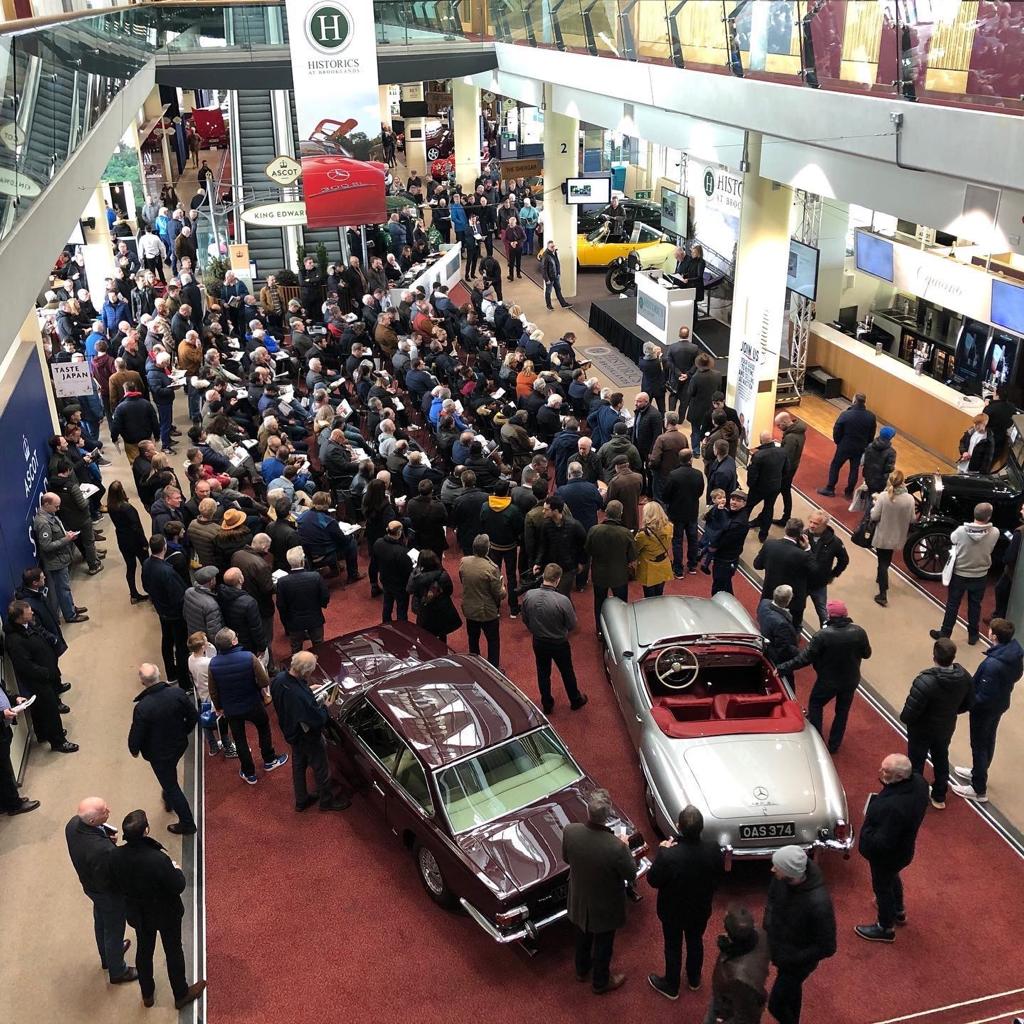 There is only one way to describe the auction at Ascot Racecourse last Saturday, a marathon! The cars were presented to their very best, there was variety in the rostrum presentation and a lot of hard work behind the scenes.
It was also a pleasure to see Edward Bridger-Stille at the centre of things tearing around in his wheelchair and opening the auction. They had over 1,000 people at the event so together with the internet, there were bidders all over the place and that gives a sale an energy in itself.
Cars are selling, customers are back out there – the prices have yet to bounce except with the very exceptional – but there is a sense that, pandemics notwithstanding, our market is gently turning the corner.
Market Commentary from Byron International
Latest News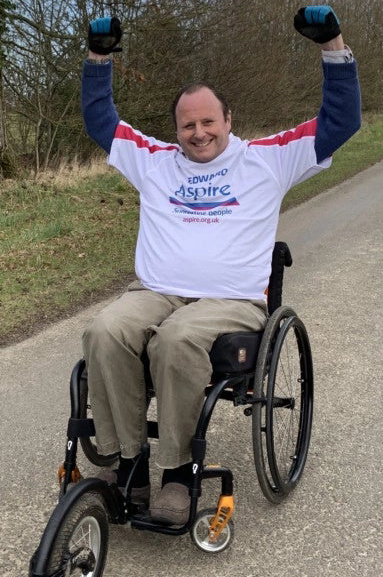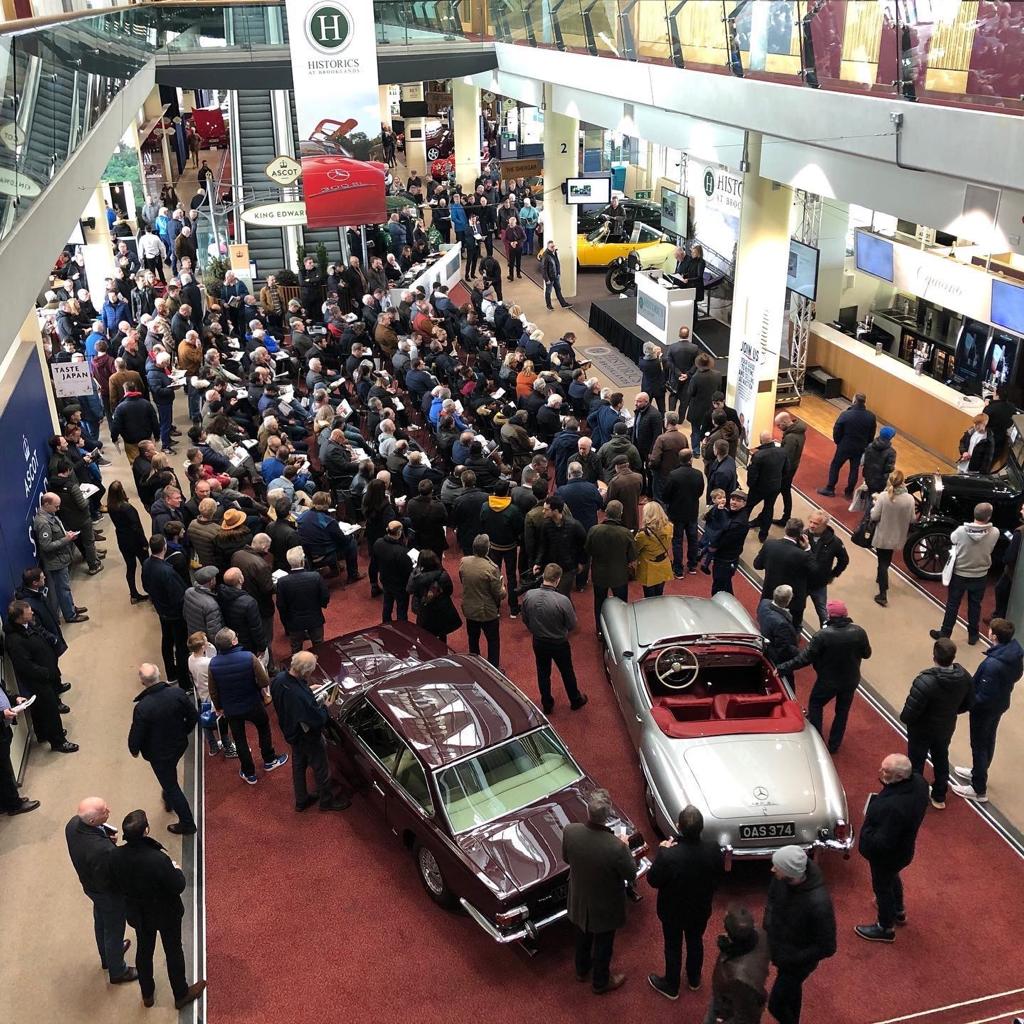 All News