About Me
26
Years
Experience
Working
Who better to galvanise a room than Edward Bridger-Stille, not only an experienced auctioneer but someone who has gone through the mill and come out the other side.
Paralysed from the chest down, Edward has a keen sense of humour and can encourage a tremendous response thus raising a charity's profile as well as bringing his knowledge and wit to the generation of auction lots on the night.
This was demonstrated most recently, with Aerobility, a charity he has close ties with as he is currently learning to fly. During their fund-raising gala in December 2019, he jointly raised over £101,000, a record for Aerobility.
Edward also co-founded Historics, Classic car auctioneers, and within ten years has established a leading auction house within an extremely competitive industry. Holding five auctions a year with over £7m worth of vehicles available each time, the company's reputation is truly international.
Latest News
Ahead of Historics' next sale at Ascot Racecourse on 2nd March 2019, we took the opportunity to speak with director Edward Bridger-Stille about how the British auction house is moving with the times and forging its own unique reputation…
Read me
Posted by admin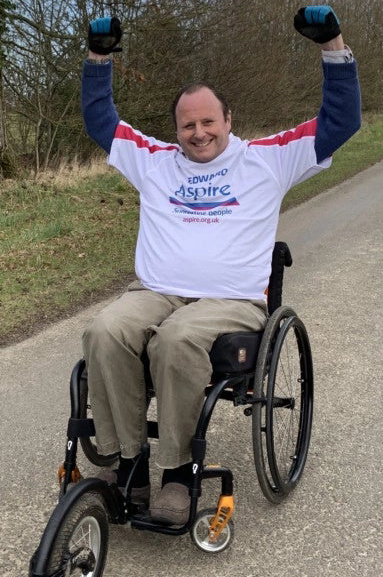 A man from Horsham who sustained a spinal cord injury while putting up some Christmas lights in 2017 is set to take part in the London Marathon. Wheelchair user Edward Bridger-Stille will take on the challenge and hopes to raise £7,000 for the charity, Aspire.
Read me
Posted by admin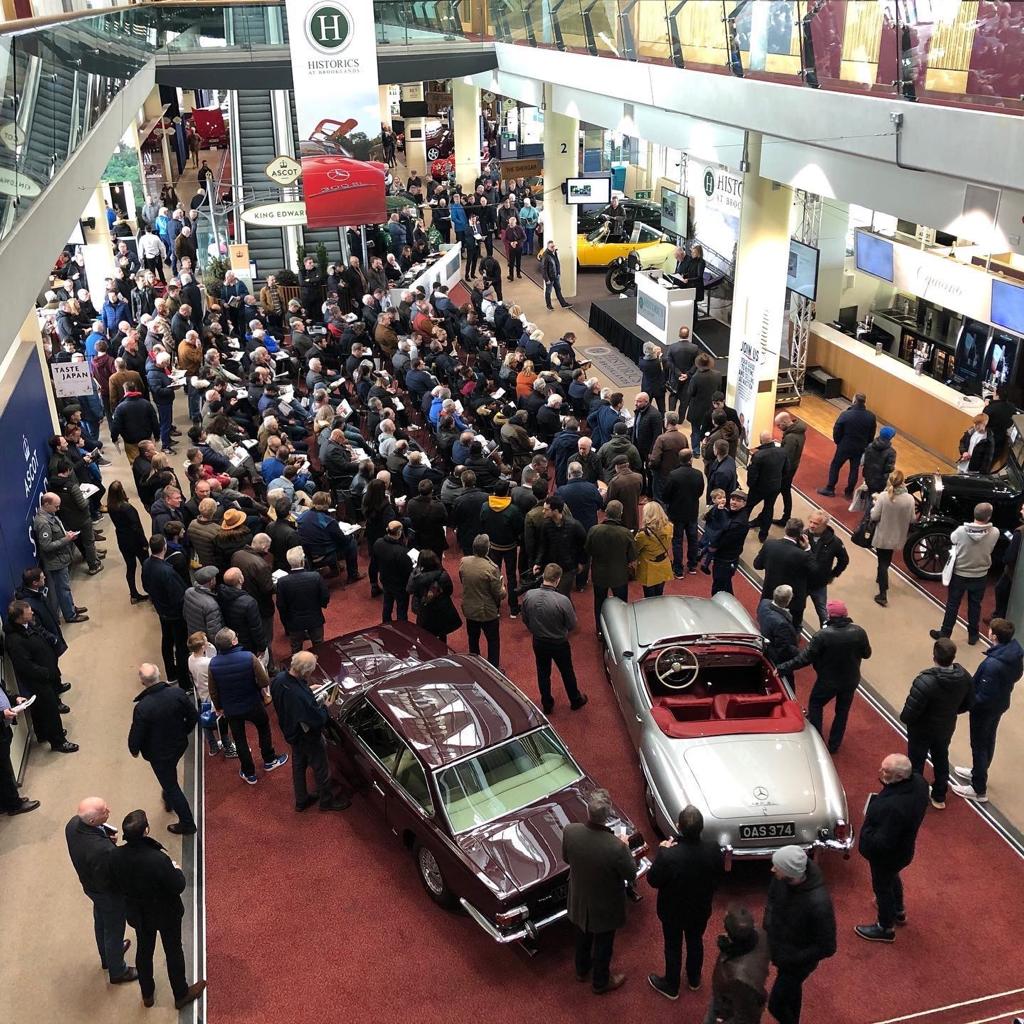 There is only one way to describe the auction at Ascot Racecourse last Saturday, a marathon! The cars were presented to their very best, there was variety in the rostrum presentation and a lot of hard work behind the scenes.
Read me
Posted by admin
Testimonials
Previous Testimony
A decade of Edward
My career is in PR and advertising and I have had the greatest pleasure – professionally and personally – of working with Edward for a decade. If you are looking for someone to light up and motivate the room with sincerity, enthusiasm, energy and humour, Edward has to be top of your list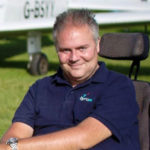 Aerobility Ball, December 2019
Edward injected much humour and enthusiasm into the evening proceedings, I have no hesitation in recommending his services if you want a high-profile auctioneer, one that will go that extra mile and, more importantly, raise that extra £!
Mike Miller-Smith MBE
CEO Aerobility
Address:
Culross Grange, Wimlands Lane, Faygate, West Sussex, RH12 4SP
Edward can travel anywhere
within the UK and worldwide