Classic Driver Interview, February 2019
Ahead of Historics' next sale at Ascot Racecourse on 2nd March 2019, we took the opportunity to speak with director Edward Bridger-Stille about how the British auction house is moving with the times and forging its own unique reputation…
On 2 March at Ascot Racecourse, Historics will kick off its 2019 with an auction comprising some 150 collectable cars, ranging from significant pre-War Grand Tourers and 1960s roadsters to affordable 'youngtimers' and contemporary sports cars. Before you delve into the catalogue on Classic Driver and start daydreaming, why not hear directly from auction director Edward Bridger-Stille about what Historics is doing differently and why it might be the perfect place to either buy or sell your car?
Could you tell us about Historics and, more specifically, how it differs to other British auction houses?
I opened the doors to our first auction on 2 June 2010 and those early days were significant in establishing just what Historics is today. Our ambitions from the start – to be inclusive of the entire classic car market, to be fair and honest in all our dealings, and to put our customers first – have remained at the heart of what we do and repay us handsomely with a loyal and ever-increasing following.
As far as our base, we were delighted and proud to receive Brookland Museum Trust's blessing back in 2009 and to this day, it remains the base for the majority of our auctions. And frankly, it's unrivalled in the way it represents the true spirit of classic motoring.
Over the last decade, the number of UK-based auction houses has grown significantly and with them, the volume of classic cars coming to auction. While that means classic cars are in the public eye more than ever, the quality is more variable. That in itself is not a problem, but it's undoubtedly the case that some cars for sale can be misrepresented. We remain rigid in our commitment to presenting and describing cars with complete honesty and transparency.
On a business front, we're the first auction house to be FSA accredited, which reflects on our policy of providing complementary services to our clients. This includes transportation, storage, and insurance. And on a more light-hearted note, we're also known for the occasional 'left-field' consignment, such as a Rolls-Royce Phantom VI hearse, a classic fire engine complete with suits and hoses, a Batman Batboat, and even a Supermarine Spitfire restoration project that was found in a back garden. It all adds to the fun!
Latest News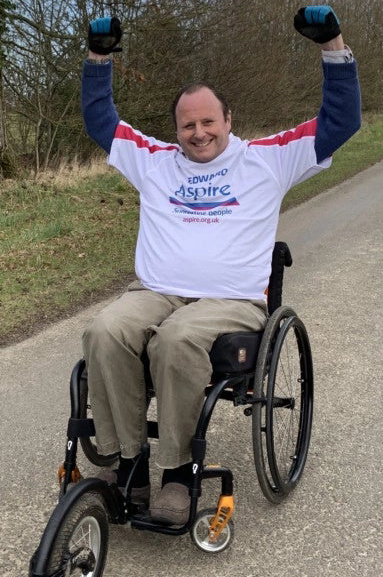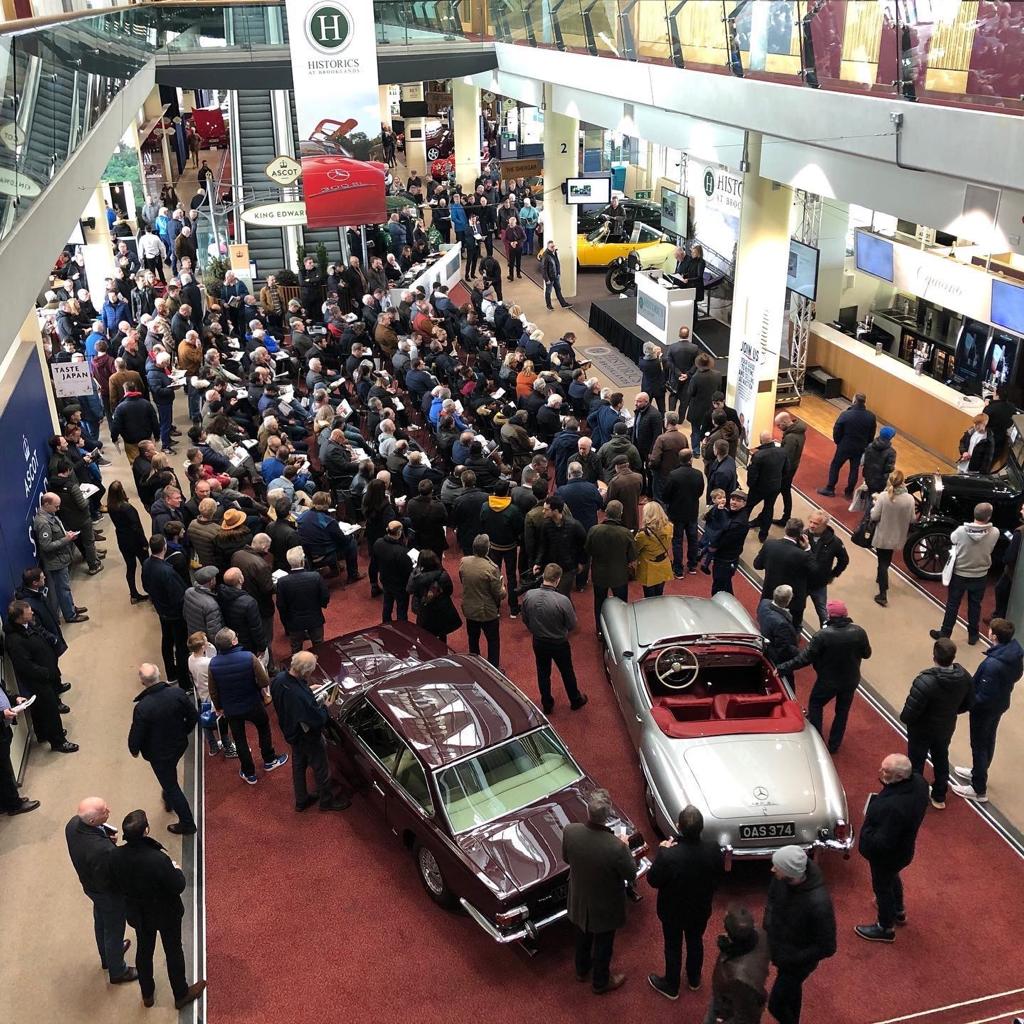 All News